ECHO VALLEY KENNELS

PET GROOMING

4787 Bloominggrove Rd.

Galion, Oh 44833

419-468-1463

Also offering "minis"!  Great to put on your desk at work to show off your pets or grandkids! 

More info comming soon!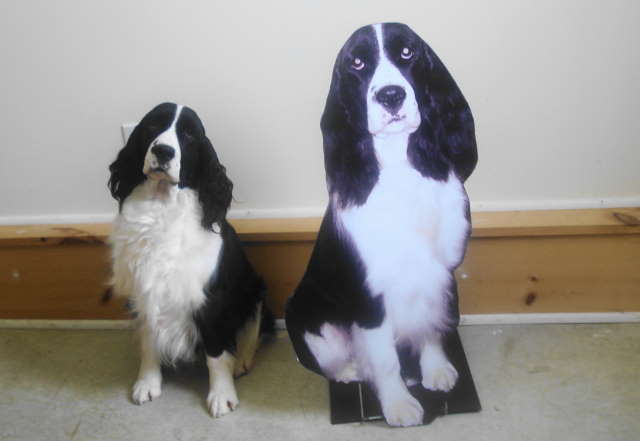 Can you tell which one is the real Libby in these photos?!

Wouldn't it be nice to have a life size picture of your pet forever!  Something nice to sit next to the fireplace as a keepsake of your best friend.  These make great gifts for pet lovers or maybe just for yourself!  You can also have one made of your sons first day of school or your daughter in her wedding dress.  The possibilitys are endless!

Prices for custom standups........

Up to 36" - $59

37 to 48" - $69

49 to 60" - $79

61 to 72" - $99

73 to 84" - $139

Plus actual shipping costs and handling fee

Email me with any questions you have or to place an order